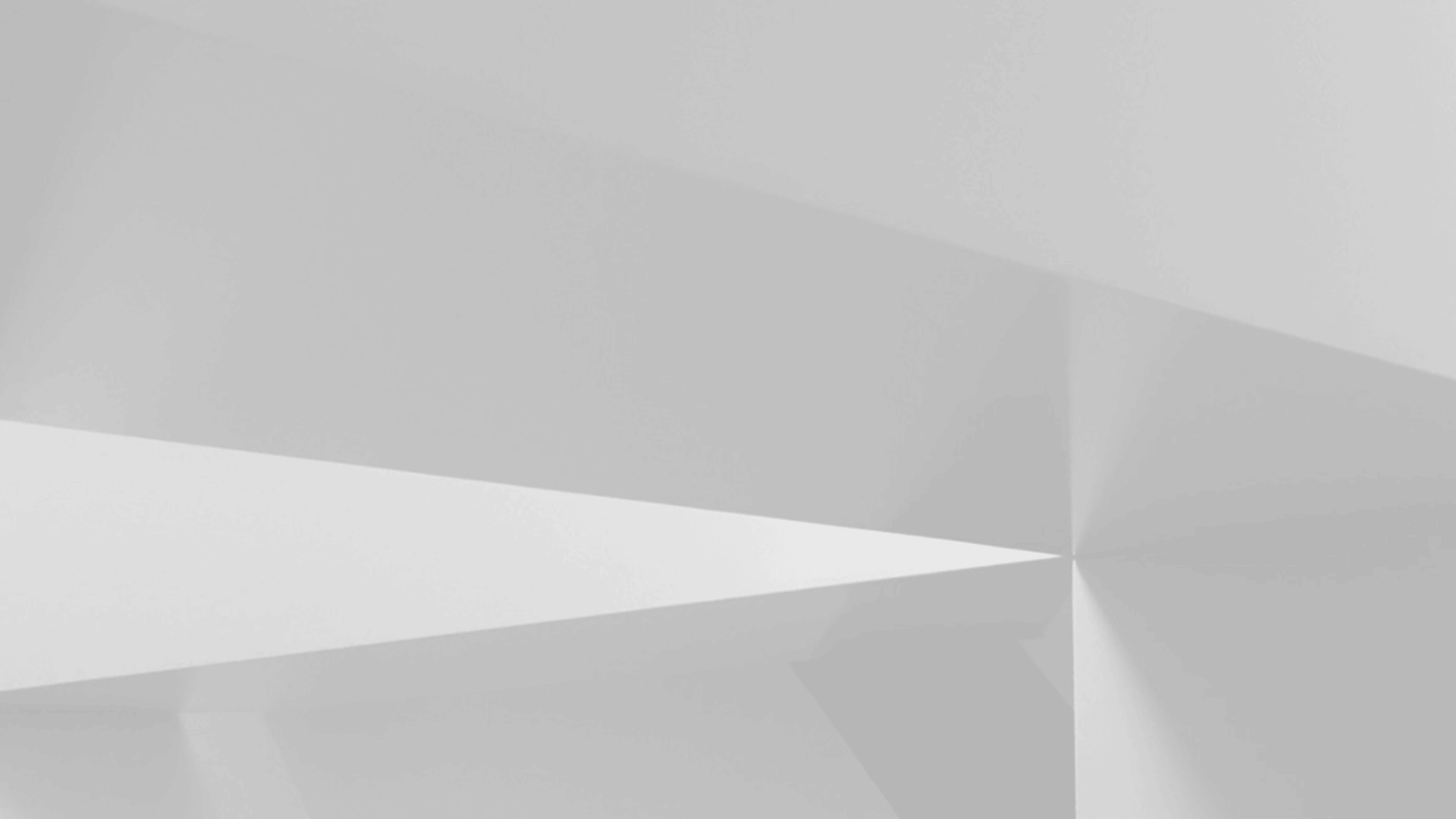 HOME
We are commercial interior designer offering a fully integrated contemporary interior
space design, project management and construction services to deliver the perfect space
environment for your customers and employees for our multi-national companies.
Partnering with a wide range of multiple specialists, we provide a turnkey service, using
the state-of-the-art BIM technology like Augmented Reality and Virtual Reality viewing
devices to create affordable, stylish modern commercial interiors.
We are able provide services right through the design and build process, from selecting
your new operation space to post-occupation support when the fit out is complete.

ABOUT US
Having an expert team of interior design consultants and fit-out specialists, we offer a full,
turnkey design and build service, which includes initial concept design, visuals, detailed
designs and costing as well as full project management and on-site management during
the build duration.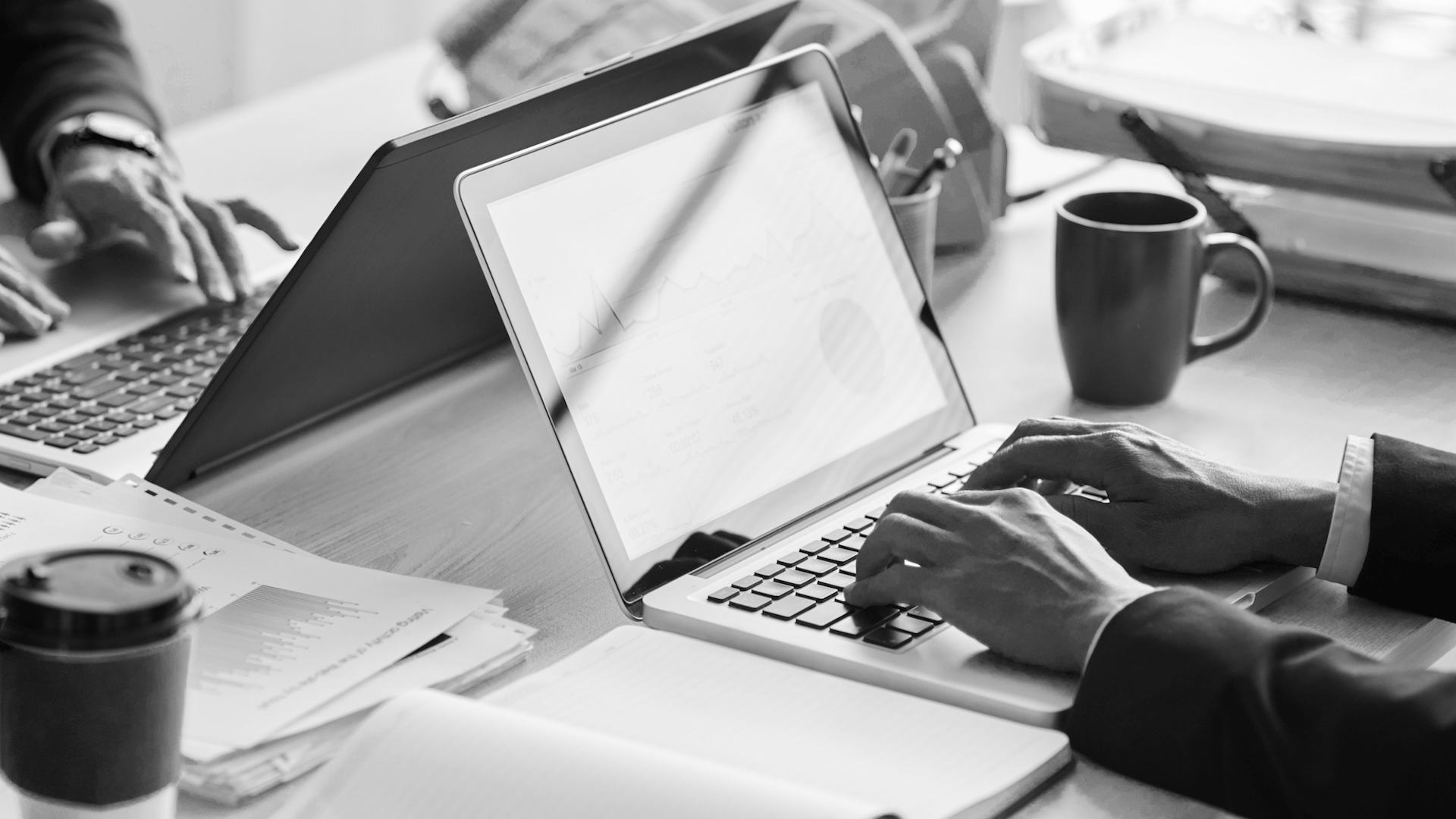 APMMA
Since our operations began in 1994, we have established our own
Research & Development team to study the trend of commercial
design and acquire the latest technology to upgrade the quality
of deliverables. Meanwhile, we have developed process monitoring
management Apps tool called "APMMA"
(Apex Process Monitoring Management Apps) custom-made to our
own company to keep us in a competitive position in the industry.
LEED AND WEEL
We have design construction licenses and with Accredit Professionals for LEED and WELL.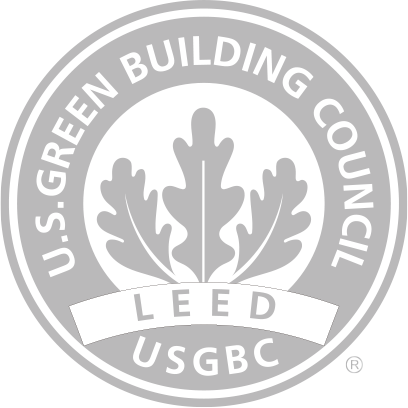 Apex has over 25 years of experience in
designing, building and refurbishing
commercial spaces, with a recognition
that is built on innovation, effective
communication, attention to detail and the
highest levels of client service.
Our interior design services adopt the
latest 3D visualization technology to help
our client have a full picture of their new
space before it is built. Once the design
is approved, our experienced project
management and fit-out team will realize
the space into a practical and impressive
functional business environment meeting
our client's exact requirements.

Our Services

Our Visions are to continuously improve
our strengths to keep our company in the
leading and competitive position in the
industry and to contribute the environmental
protection by bringing green design
approach to every project.

Our Vision

Our Mission is to deliver intelligent design
to fit the purpose of the space while
attainingthe sustainable development.
To achieve these, installation is procured
to the highest quality of craftsmanship;
environmental impact is reduced by
decreasing carbon emissions and
pollution through measures including
energy and water conservation, use of
sustainable and/or recyclable materials
and as a result projects are delivered on
time and on budget to our clientele.

Our Mission
OUR FOOTPRINT
More than 600 projects distributed in 62 cities.
APEX was firstly established in Hong Kong in 1994 and moved its head office to Shanghai in 2010.
Combining the local resources and international professionals, we are oriented and structured to offer
an integrated solution for commercial fit-out and refurbishment projects ranging from consultancy
service of site selection to implementation of design concept to the Multinational company clients
covering various industries with our presence in Shanghai, Hong Kong and Kuala Lumpur.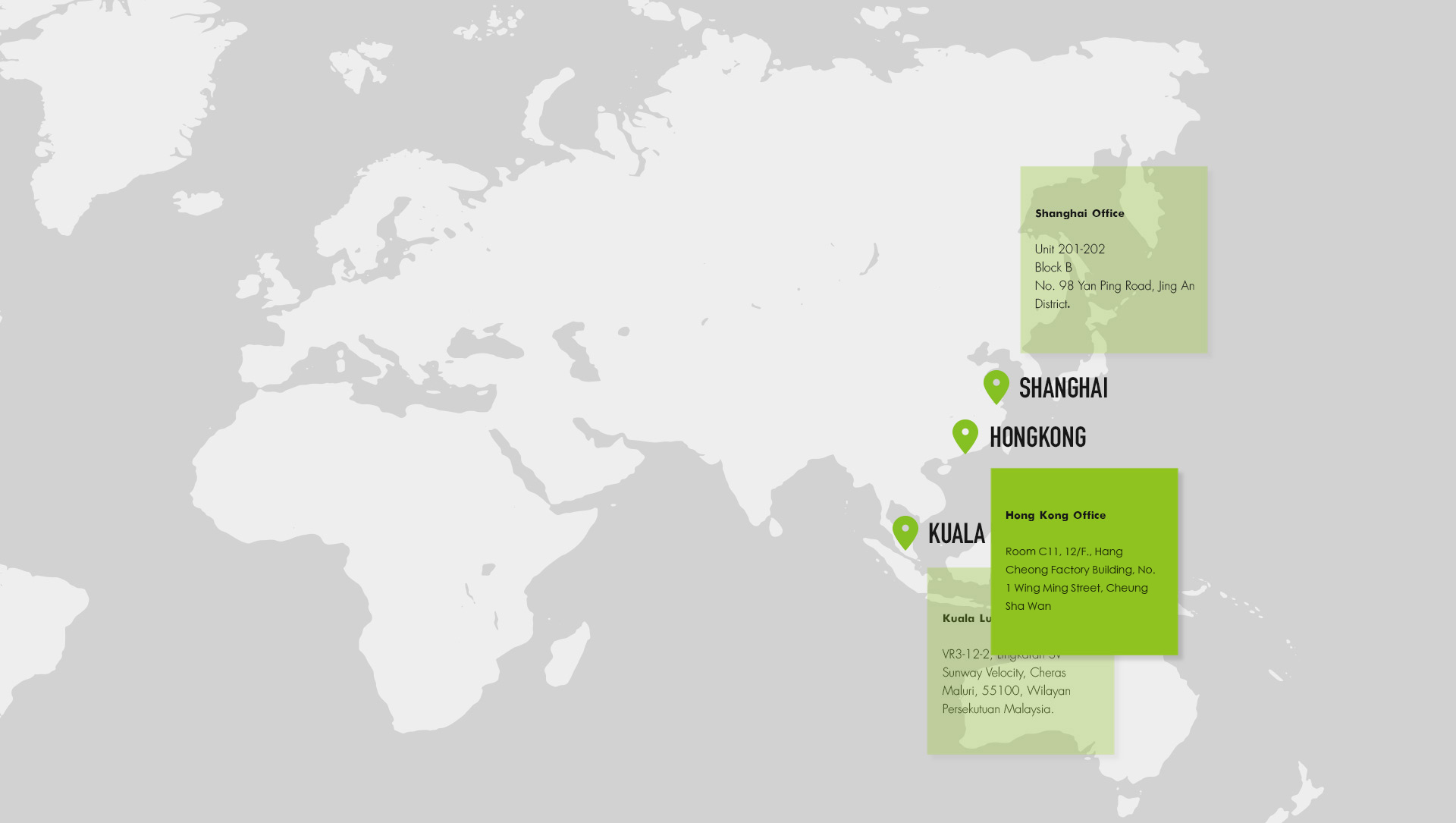 OUR CLIENTS
We are proud to have created a lot of modern, unique and signature
interior designs for our clients from fortunate 500 global companies
to successful domestic enterprises.
Our client list includes global consultancy service organizations, IT equipment
manufacturers, restaurant chains, international airlines, private healthcare
providers, global technology and home appliances manufacturer and many
other high-profile businesses who demand high quality, contemporary
commercial design.
Learn More

OUR STRENGTHS
PREFABRICATION--
creating digital models of construction modules for pre-fabrication
Cross-sector collaborations design approach
Own factory for millwork and pre-fabrication in Shanghai
Dedicated R&D team for improvement of quality and efficiency.
Play Movie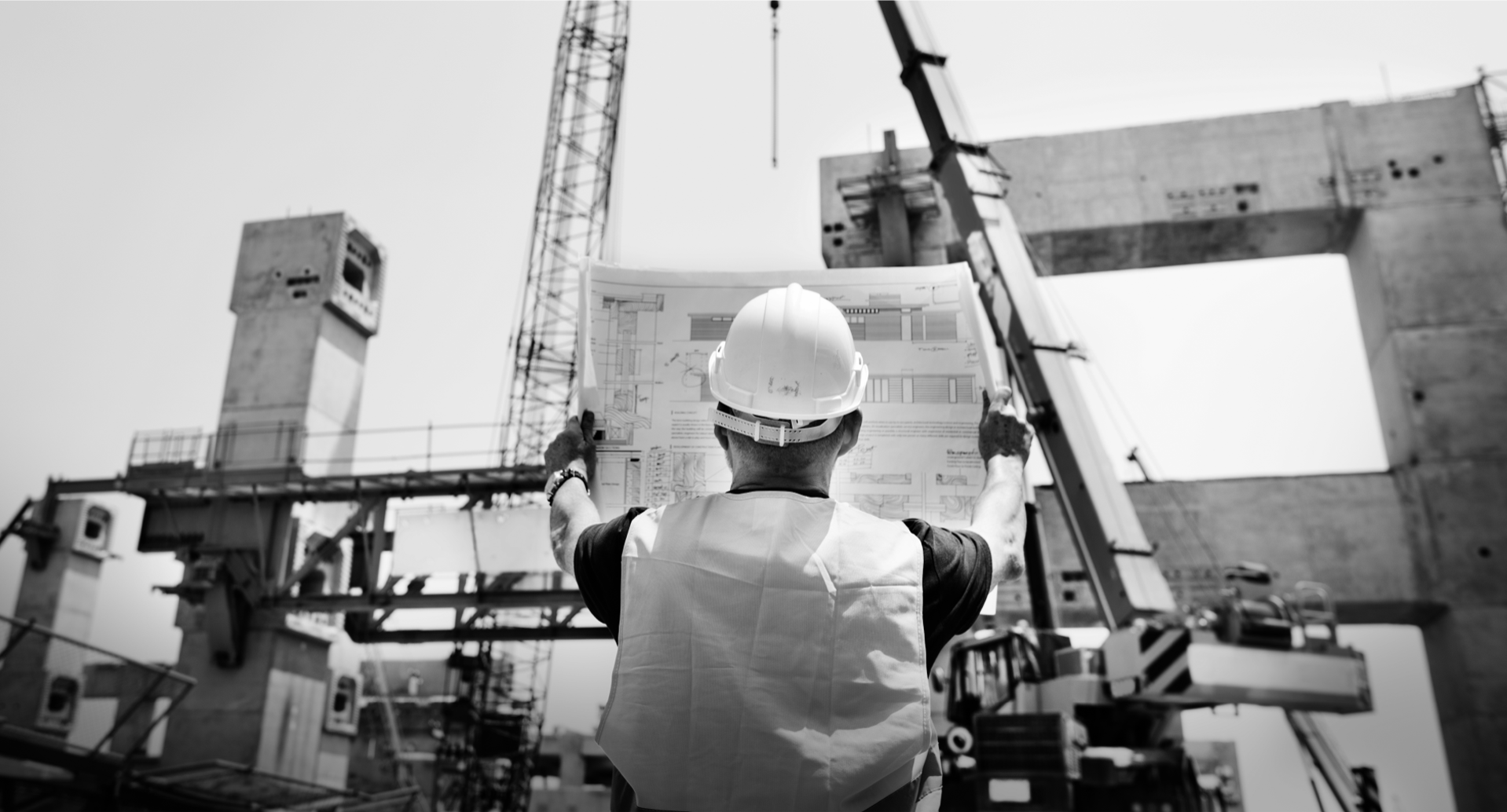 PIONEER OF
BIM

AALICATION IN
INTERIOR DESING

Play Movie